Type in Motion by Ritchie Fernando Wijaya
This s a College project . Well, this is my first time using After Effects, i learnt a lot of AE basics, such cameras, null objects, depth, basic effects, and some plug-ins. The project brief told us to do a kinetic typographical motion graphic. We should use the type expressions, audio sync-ing, type treatments to visualize the meaning of typography. The sound & narration is taken from BOCAMOTION.
Je t'aime splorp This handmade Jet t'aime flyer was included in my copy of 8 Faces Magazine. Those crazy kids from Underware created 2,000 unique settings of this phrase using the OpenType wonderfulness built into their lovely Liza typeface. If your particular flyer matched one of the settings, Underware buys you a bottle of champagne. Unfortunately, mine didn't match.September 29, 2011 at 10:31AM 
In this latest showcase post, we look at some more websites with outstanding typographic design.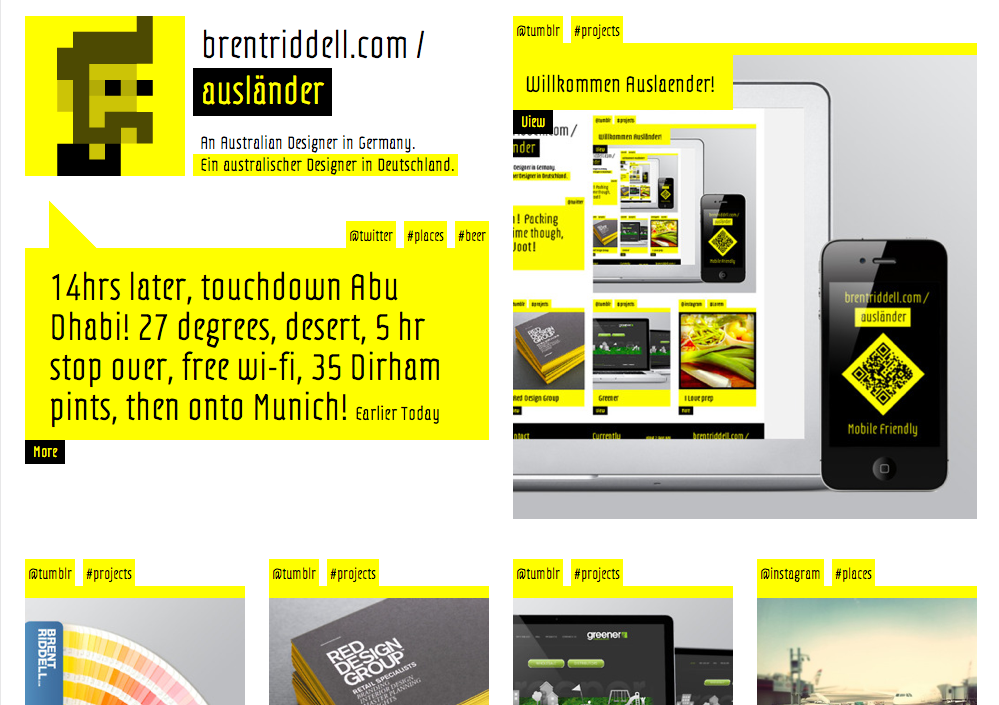 Australian-German designer Brent Riddell makes excellent use of the highly distinctive typeface Adso, a contemporary gothic script font by Bureau des Affaires Typographiques . Pairing the font with an electric yellow breathes contempory life into a design that is edgy, distinctive, exciting and bold.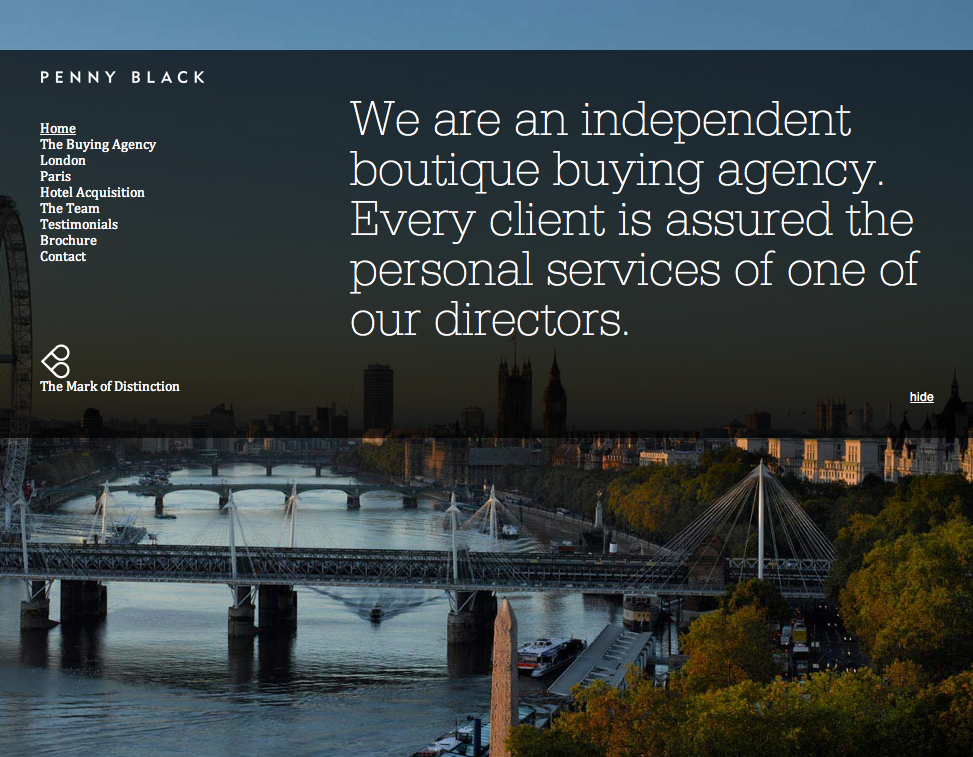 Penny Black is an exclusive property buying agency, based in London. They have chosen Serifa, Adrian Frutiger's wonderful slab serif. The light weight used here sets off the display heading very nicely indeed.
HTML5 Typrography Web app "Wordmark.it" Helps You Pick Your Fonts 
I'm using this awesome web font to render the Twitter, Flickr and Projects icons in the header of this new design. Cheap, well designed and easy to use, and it completely removes the need for small icons.

Because I'm using this font and CSS for the rest of the design of this site, the only images I had to use were the ridiculous black and white and color versions of my face.